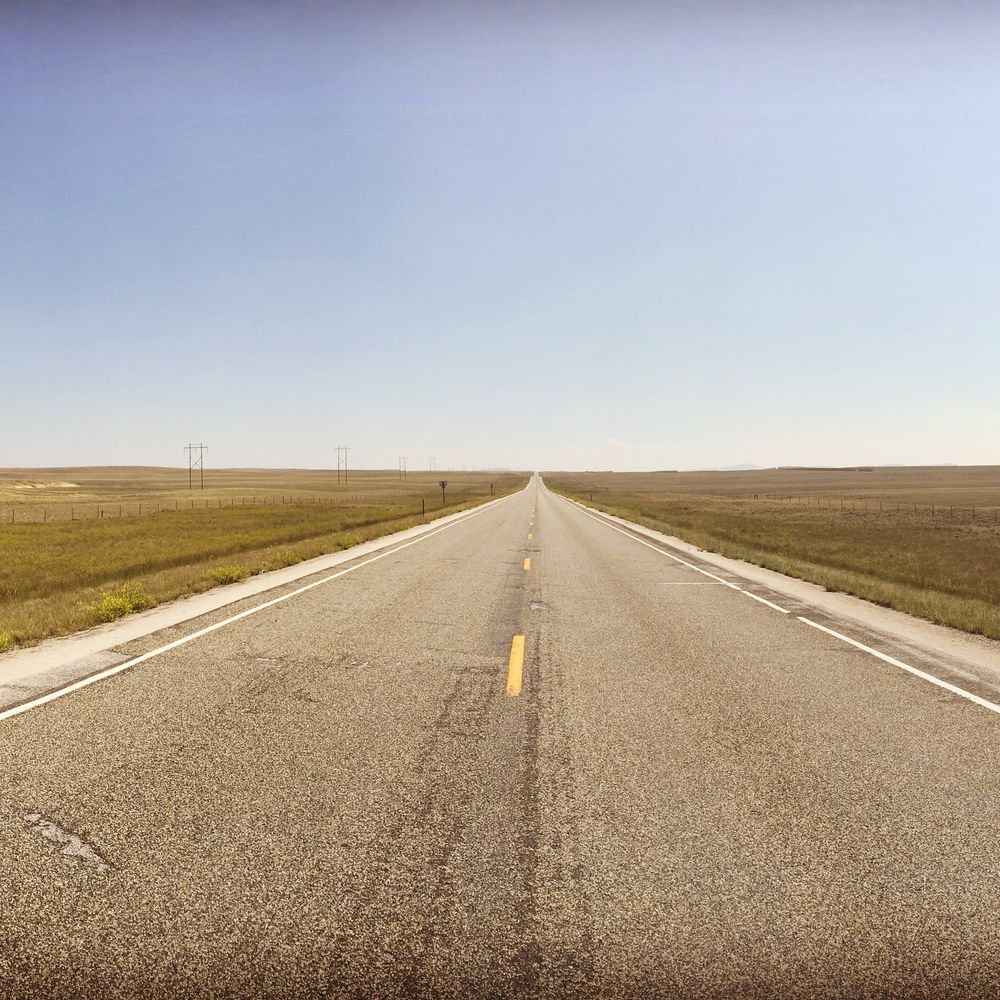 Bio
"There are songs everywhere if you just watch and listen.  They're the cobwebs in the corner of the room. They're in the details." - Doug Andrews
      Doug Andrews is used to life on the road. Although he currently lives in Vienna, Austria, Doug has spent the better part of a decade splitting time between his home at the base of the Bighorn Mountains in Wyoming and Vienna. Though the destination changes from time to time, he wins over audiences over wherever he goes. Doug creates an intimate, expansive, story-telling experience with his music, delivered with a Folk/Americana base coat (echoing his native Wyoming), polished by a smooth, blues lacquer. Rooted in the soul, reflected in humanity. Connecting through the tunesmith vein, Andrews has sponged the lessons left by those before him and continues to expand in depth and breadth himself.
      "A talented and thoughtful songwriter, Doug delivers his music in a rich baritone accented with the blues, and accompanies his songs with expert guitar playing.  His lyrics depend heavily on two beliefs:  the universality of both the power of music and the power of now...." - Wyoming PB
      Since the release of his first album, "Absaraka Runoff," in 2008, Doug Andrews has performed as a solo artist across the U.S. and in Europe.  Originally from the small town of Sheridan, Wyoming, he has quickly become a favorite in his home state.  In fact, Andrews was voted "Listeners' Favorite Wyoming Artist: 2014" on Wyoming Public Radio (WPR) after his 2014 release, "2nd Thaw."
      After making his home base in Vienna, Doug is sinking deep into the singer-songwriter community there.  He is a member of The Vienna Songwriting Circle.  In addition to successful solo tours in Germany, Switzerland, and Austria, he has quickly become the local americana go-to man, opening for such acts as American Authors and Kiefer Sutherland.
      Andrews' music has been used in several documentary films (The Moving Art of Tim Holmes) and tv shows (MTV's 10 on Top).  It has also reached live theater with the European premiere of "Annapurna," at Vienna's English Theater.
      "I strive for honesty, humility, peace, and understanding; to inspire others to find that inherent spark of divinity within us all. I want to leave this world a better place than when I entered it."